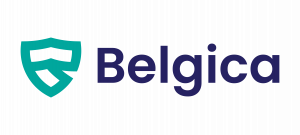 Safeguard your Application and API. Keep your business away from threats and vulnerabilities.
Belgica membantu anda melindungi Aplikasi dan API dari berbagai upaya serangan (threat), penyalahgunaan (abuse), serta penipuan (fraud).
Belgica akan melakukan identifikasi dan verifikasi terhadap validitas aplikasi dan memastikan hanya aplikasi yang terpercaya (trusted) yang akan mengakses API anda. Sistem akan secara cerdas melakukan mitigasi saat mendeteksi adanya potential threats berdasarkan rules / aturan yang telah disesuaikan dengan bisnis anda.